It's with deep sadness that we at Ethio Wetlands and Natural Resources Association (EWNRA) have learnt of the passing of our Program …
We are very shocked and saddened to learn the sudden death of our leader and staff member at EWNRA, Ato Shewaye Derbie …
A new project "Forest Conservation through Traceable Supply Chain Development for Wild Coffee and Forest Honey" launched today in South West Ethiopia …
Ethio Wetlands and Natural Resources Association (EWNRA) is a local non-governmental organization established in 2000 with Environmental and development objectives specifically focusing on Natural resource and wetlands. EWNRA envisions being a leading home-grown NGO contributing to sustainable development in Ethiopia. Whilst it exists to contribute to poverty reduction, resilience building and creation of productive ecosystems. In all its efforts, EWNRA gives great values to equity, equality, honesty, integrity, transparency, accountability, inclusiveness and sustainability. Moreover, EWNRA is devoted to do better for humanity and the environment, and its motto is sustainable development. These values and/or principles are believed to be sources of power for institutional integrity and strength to accomplish tasks attain strategic goals and objectives and to gear towards the sought vision.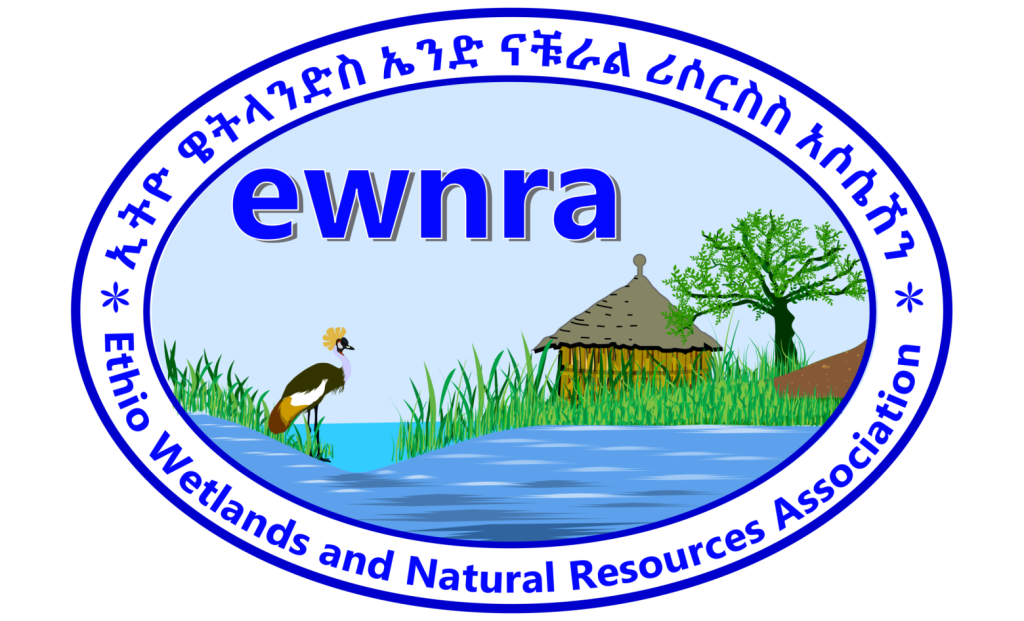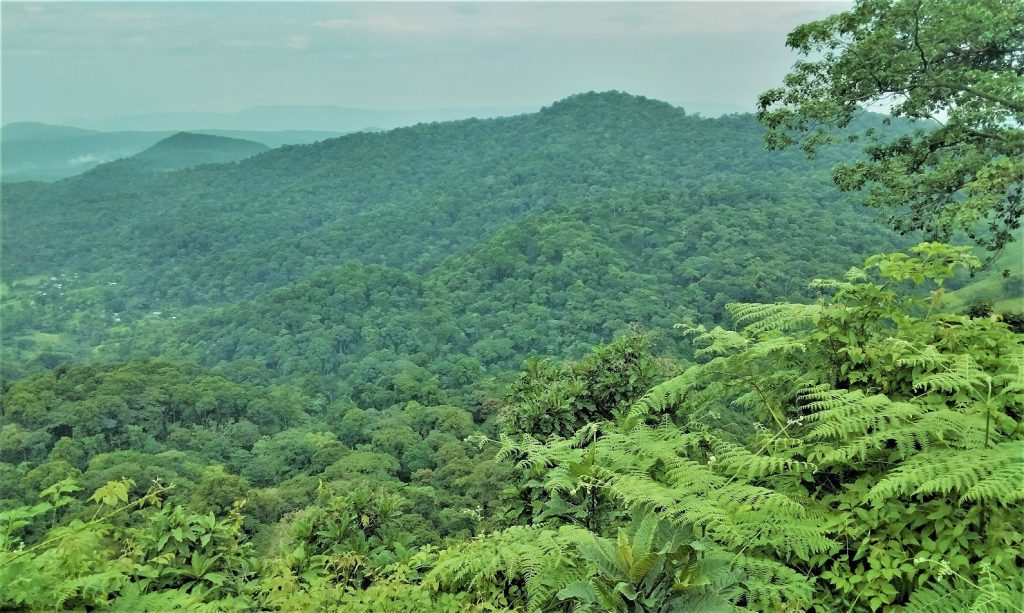 Integrated Actions for Building Resilient Communities in Southern Oromia Region, Ethiopia
Menschen für Menschen Switzerland (MfMCH) and Ethio Wetlands and Natural Resources Association (EWNRA), in partnership, have been implementing integrated projects ( Richer Life, Sustainable Living and Integrated Actions for Building Resilient Communities) since December 2015 in Abaya and Gelana districts of West Guji zone of Oromia Regional state of Ethiopia.
4R- Nutrient Stewardship Project
EWNRA, in partnership with its partners, is implementing the 4R-Nutrient Stewardship project (4R-NSP) to contribute to this critical national endeavor of attaining food security by demonstrating 4R –principles and advocating its' importance at all level in gender sensitive manner on Teff and Wheat crops in the intervention area known as Minjar-Shenkora Woreda, Semien Shewa Zone, Amhara National Regional State.Integrated Sustainable Agriculture, Livelihood, conservation and RH/FP
With a support from PHE Consortium Ethiopia, this project aims to strengthen the best multi sectoral integeration practices implemented so far on biodiversity conservation and to increase resilience of the communities in Doreni district in a way learning's will be generated and shared in SW and beyond
Enhancing Forest Governance and Local Livelihoods in southwest Ethiopia
To improve forest governance and local livelihoods in Southwest Ethiopia through capacity building,effective forest product value chains and policy actions. Funded by Danish Ministry of Foreign Affairs through Forests for the World, this project is being implemented in Nono-Selle woreda of Oromia Regional State and Masha woreda of South West Ethiopia.
REDD+ through Participatory Forest Management in South-West Ethiopia, Phase III
Funded by Development Fund of Norway (DF) REPAFMA is at its 3rd phase and it is being implemented in Southwest Ethiopa that embrace 3 regional states Oromia, Southwestern Ethiopia and Gambela. 
Green Development for Resilience Project
This Project being implemented in Fogera Woreda, Debub Gondar Zone, Amhara National Regional State. It is funded by Menschen für Menschen, Switzerland and duration of the Project is from 1st of January 2020 and end on 30th of December 2022. Total Project Budget is a total of Birr 55,587,595.00 (fifty-five million five hundred eighty seven thousand and five hundred ninety five birr).
Voice for Women and Girls project
Voice is a project designed to be implemented mainly to empower women, build the capacities of cooperatives and individual producers.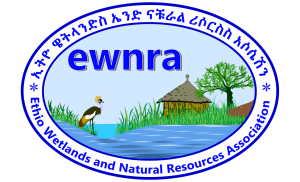 Telephone: +251-115-52-77-91
Fax:+251-115-50-16-47
Email:ethio.wetland@gmail.com